Thank you for supporting Give Local Isabella 2023
Thank you for supporting Give Local Isabella 2023
Give Local Isabella is a 24-hour, community-wide fundraising event hosted by the Mt. Pleasant Area Community Foundation. Give Local Isabella engages hundreds of community members in supporting local charitable organizations through endowment funds designated for their use. It is an annual crowdfunding opportunity for local nonprofits to engage existing and new donors in their missions, to utilize peer influence to raise dollars online, and to compete for a pool of prize and match endowment support to help protect and sustain these organizations long-term. Join us in May 2024 for the FUN and give where you live during the next Give Local Isabella.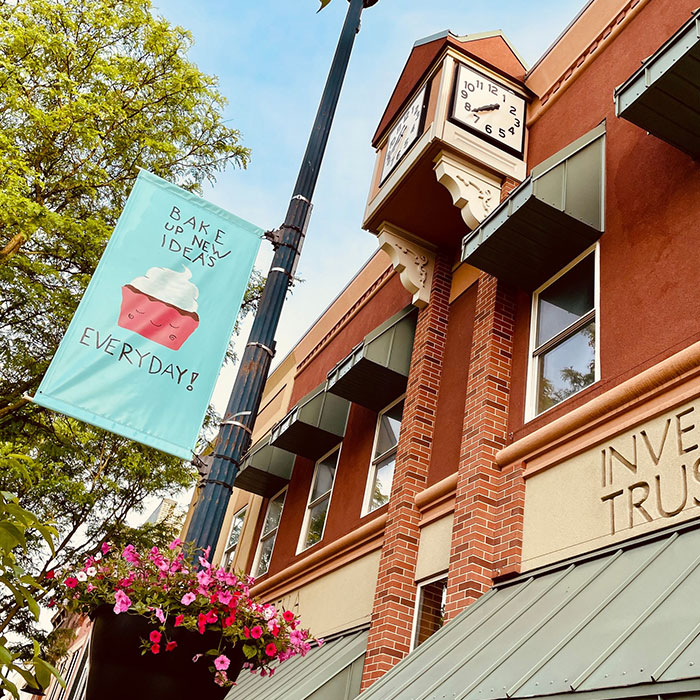 Leaderboards
Prize winners announced!
Congratulations to all Give Local Isabella prize winners and a huge thanks to those who helped each organization earn them!
Powered by